Pigment Dyes Manufacturer & Supplier In India
Red Sun Dye Chem. is a Ahmedabad-based company manufactures and exports pigment dyes to a various global customers. A wide range of high performing products, the portfolio boast of reactive dyes for cotton textiles, ink, paints, plastics, basic dyes for paper and synthetic food dye Color.
We are the leading Pigment Dyes manufacturer in India, Pigment Dyes manufacturer in Ahmedabad, Pigment Dyes manufacturer in Gujarat. Our company possesses a vast experience in the Pigment Dyes manufacturing and supplying. We make sure that the best quality raw materials are utilized for manufacturing this Pigment Dyes.
The Pigment Dyes are offer great coloration on each use and possess a large application which makes them highly suitable to be utilized for the some purposes and the best quality Pigment Dyes in India and the Pigment Dyes in Ahmedabad is provided by the business.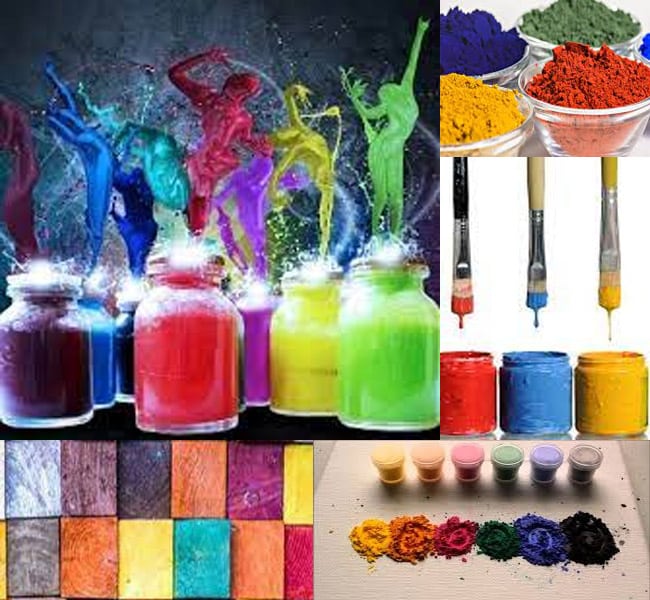 Our company is known for providing the best quality Pigment Dyes that also at the cheap price. We are providing the quick and on time solution for the different types of the Pigment Dye located locally and the nationally for our customers.
The operations are manner in state-of-the-art technical production facilities located in Ahmedabad, Vadodara, Surat, Nadiad, Jamnagar, Rajkot. Our clients trust us for reliable testing, reliable quality and timely delivery. We meet international standards, environmental system and provide support services by 24*7.
Call us or enquire us for more details.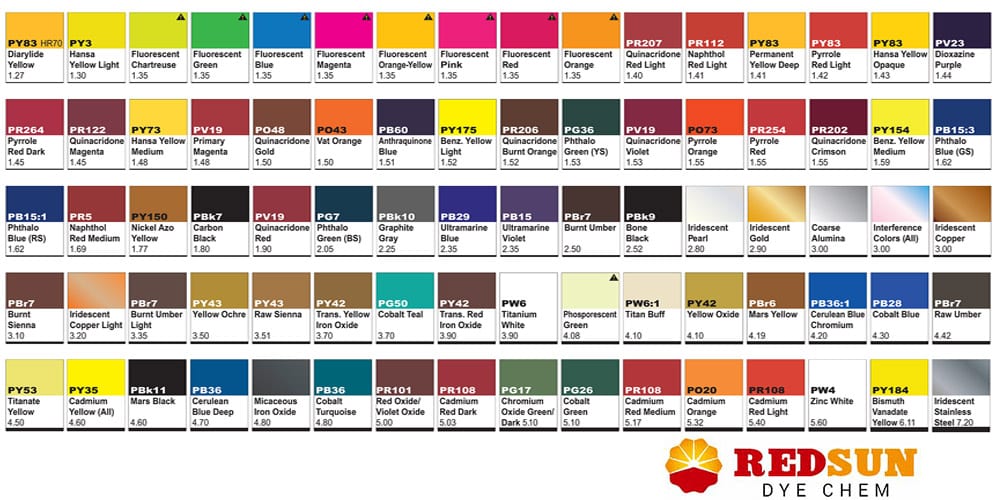 Range of Pigment Dyes:
Phthalocyanine Pigment
Organic Pigments
Food Dyes & Lake Colors
Dyes for Soap & Detergent
Inkjet Dyes
Plastic Dyes
Features of Pigment Dyes:
Pigment Dyes are Eco-friendly
High purity Pigment Dyes
Precisely processed dyes
Also available in Multiple colors