Food Color Manufacturer, Supplier And Exporter From India
Red Sun Dye Chem Provide Customized Colour Solutions To Food And Beverage, Cosmetic, Pharmaceutical And Industrial Customers Around The World.
Red Sun Dye Chem is one of the leading food colors manufacturer, supplier, and exporter in Ahmedabad, Gujarat, India.
Food colors – we manufactured food colors as per international food colour quality standards. Food colors are extensively used in adding visual purpose to food products and other utility products. Food Colors or colour additive is any pigment, dye or substance that imparts color when it is added to foods or drinks, beverages, pharmaceuticals, cosmetic and lubricants.
We are supplied and exporting food colors in many forms consisting of powder, liquids, Granular form. Food colors are produced under extreme hygienic conditions and are available at most responsible prices. Our Food Colors are highly acceptable in the worldwide market.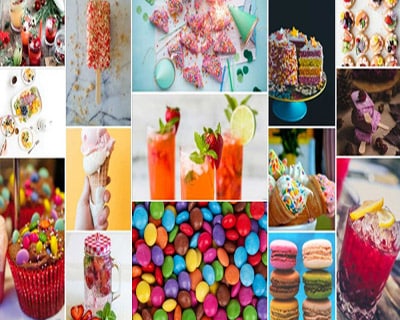 The color of your food plays a significant role by visually inspiring your hunger. But have you ever wondered where these colors come from? Let's take a earlier look.
Why Are Colors Added In Foods?
Applications Of Food Colors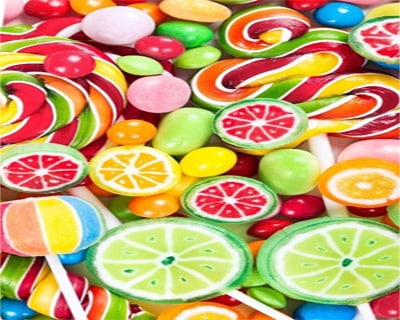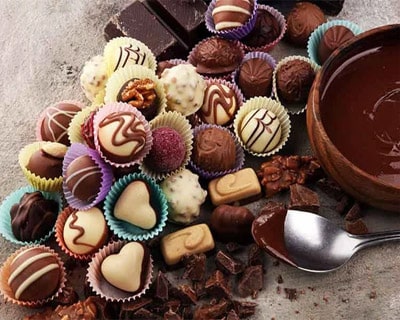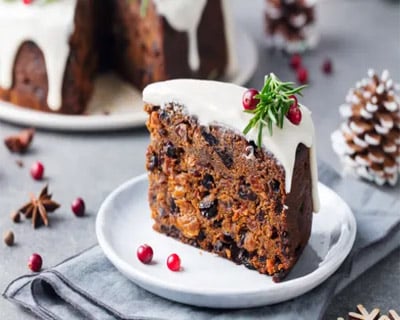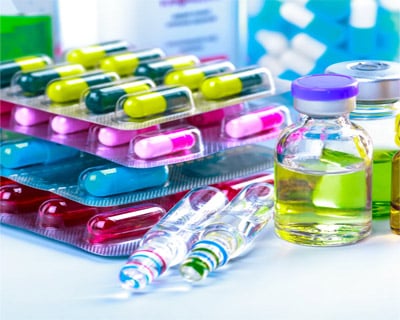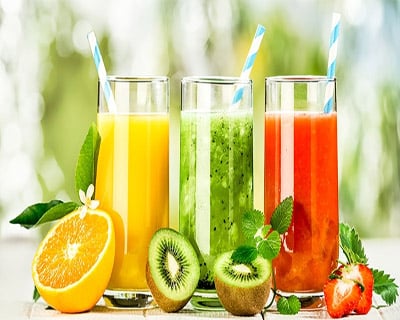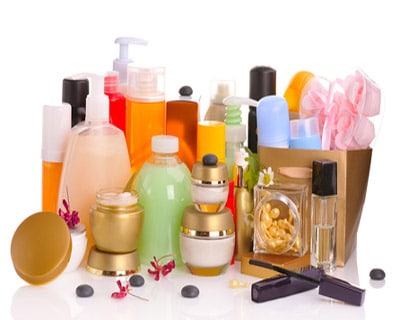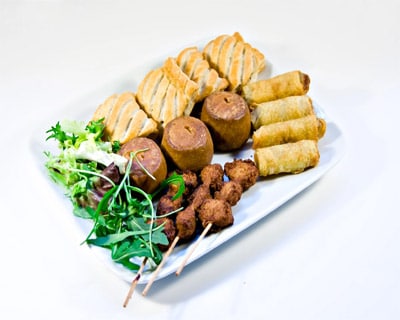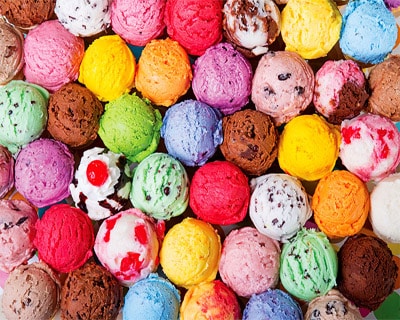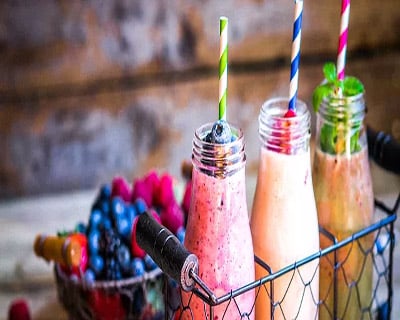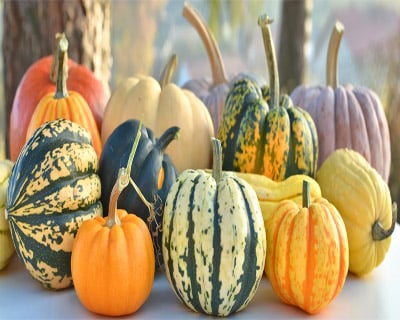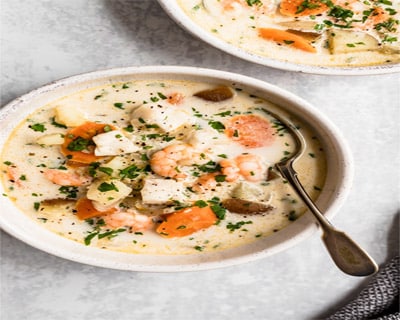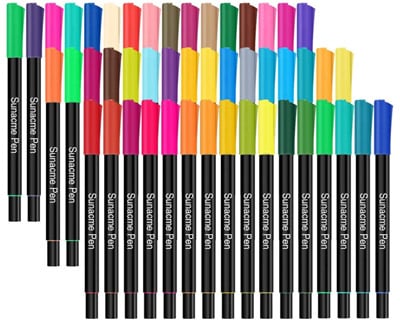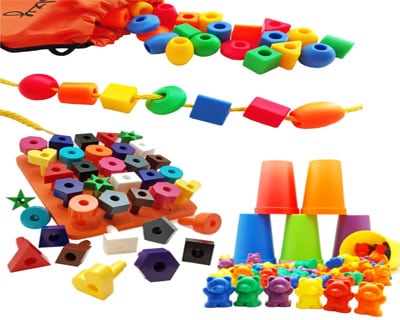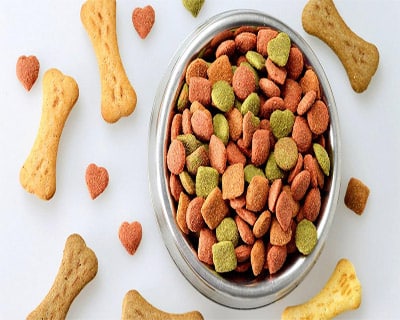 We Provide Food Colors, Food Colors Market, Food Dye Industry, Food Processing, Food Technology, Natural Food Colors, Natural Food Colors Market, FD&C Food Color, D&C Food Color, Food Color